HAMPTON, Va. (WAVY) — Hampton University has announced a partnership with Leo Cancer Care and the Jefferson Lab Friday to help improve cancer treatment.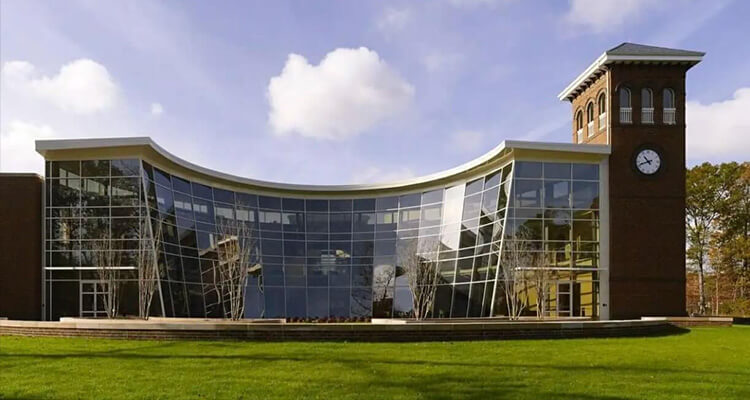 The new technology will enable a giant gantry to be re-positioned several times during each treatment to direct the beams from different angles. In the new therapy, the beam will remain continuous.
The improvement is expected to shorten the duration the patient is in the room and will allow the HU Proton Therapy Institute to treat more patients.
"We will be the first ones in doing something not done anywhere else in the world," said Alejandro Carabe, Chief Medical Physicist for the HU Proton Therapy Institute
Here's what each of the three entities brings:
The Hampton University Proton Therapy Institute offers benefits over traditional radiation, including shorter treatment time, less discomfort, and a higher curability rate.
Jefferson Lab's expertise in particle detection will ensure precision in directing the beam to cancer cells.
Leo Cancer Care pioneered a revolutionary equipment already has seen better results by treating patients while they are seated than lying down.