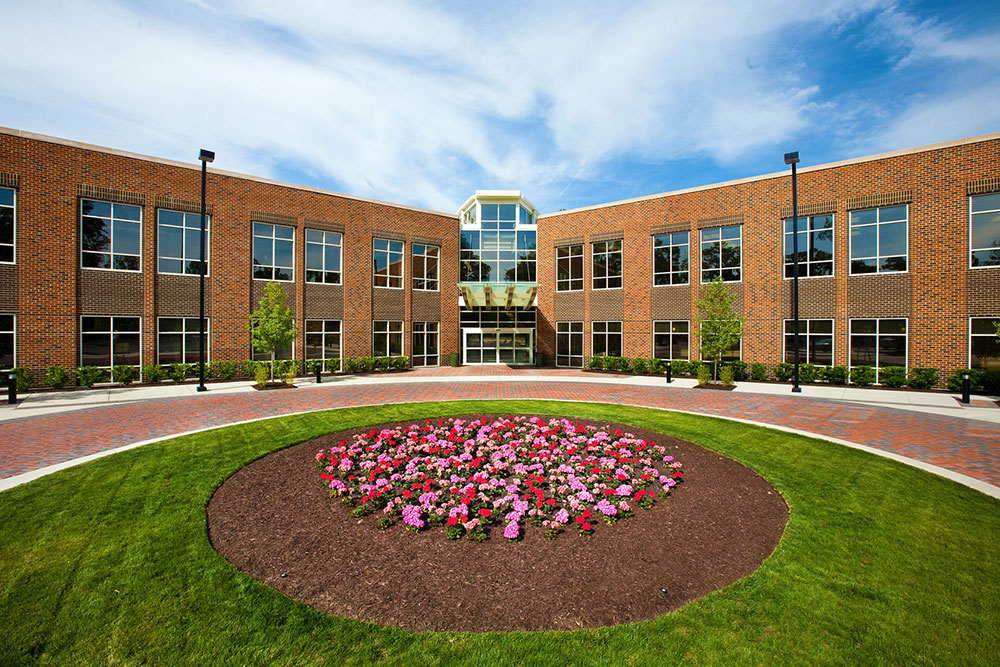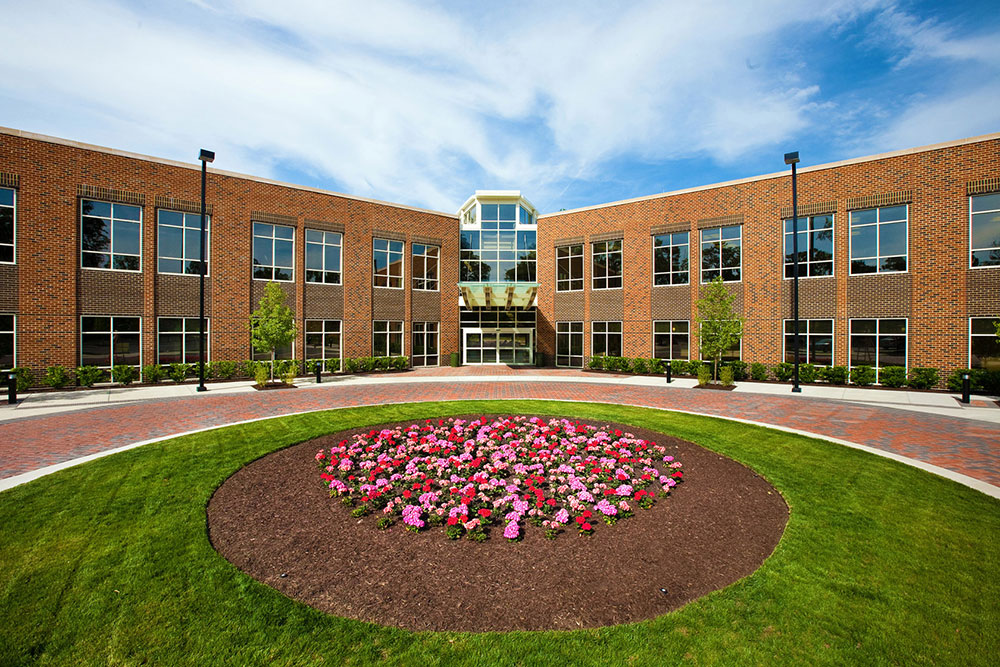 Our facility is located in scenic Hampton Roads, Virginia, a region rich in history, natural beauty and entertainment options, such as Colonial Williamsburg, Busch Gardens and Chesapeake Bay. Whether you're from the area or will be joining us from another region, please make use of our resources for traveling to the Hampton University Proton Therapy Institute (HUPTI).
If you are traveling for treatment, discover our resources on transportation, lodging and amenities.
Learn More
Address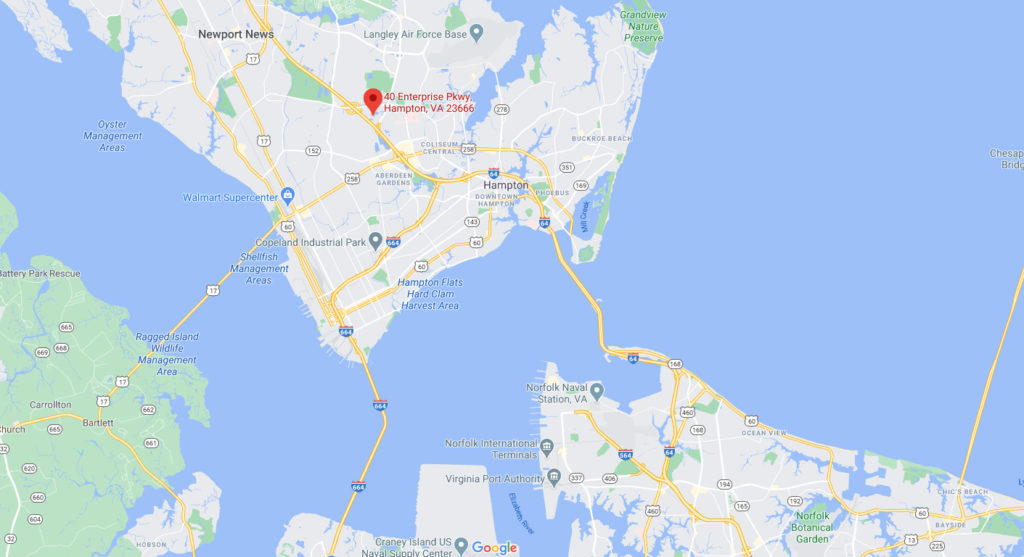 40 Enterprise Parkway
Hampton, VA 23666
Find on Map
Phone: 757.251.6800
If you would like to more information on HUPTI or proton therapy, please submit our Contact Form.
Parking
Our parking lot, located in front of our facility, is available to patients, as well as their family and friends. Additional parking can be found east of the building, across Enterprise Parkway.
DRIVING TO HUPTI
From the Area
Virginia Beach, VA
35.5 mi, 40 min.
Directions
Richmond, VA
72.7 mi, 1 hour 9 min.
Directions
Williamsburg, VA
25 mi, 30 min.
Directions
From the Airport
Norfolk International Airport
Norfolk, VA
20.2 mi, 26 min.
Directions
Newport News-Williamsburg International Airport
Newport, VA
9.8 mi, 15 min.
Directions
Richmond International Airport
Richmond, VA
66.9 mi, 1 hour 4 min.
Directions
From Outside Our Area
Washington, D.C.
175 mi, 2 hours 46 min.
Directions
Charleston, WV
389 mi, 5 hours 44 min.
Directions
Raleigh, NC
197 mi, 3 hours 4 min.
Directions
Charleston, SC
451 mi, 6 hours 35 min.
Directions
Louisville, KY
635 mi, 9 hours 14 min.
Directions
Memphis, TN
897 mi, 12 hours 57 min.
Directions