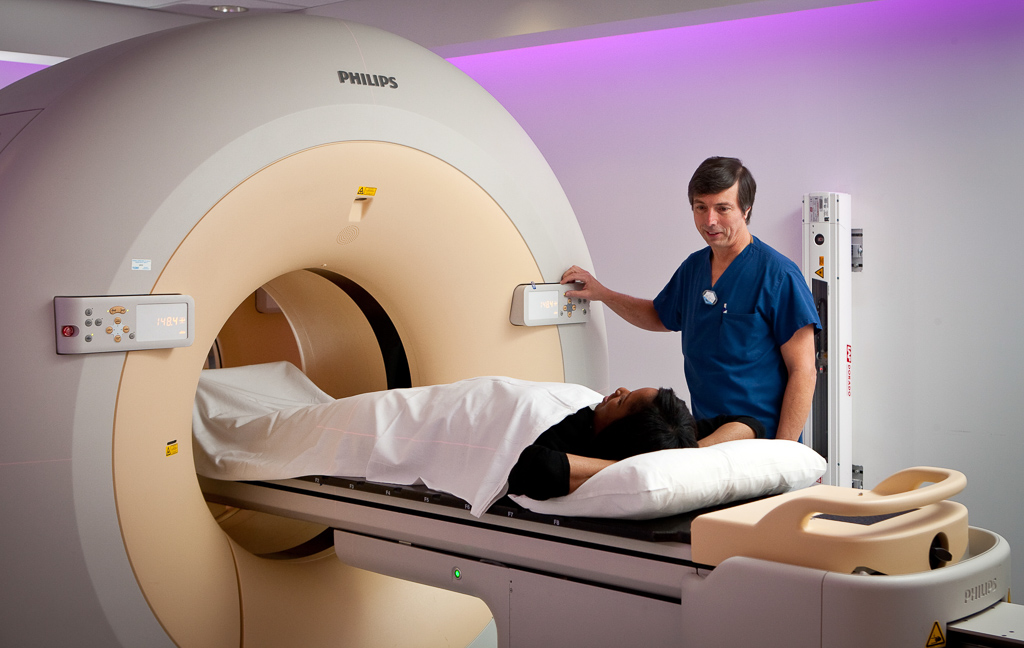 Breast cancer is the most common cancer among women in the United States today — almost a quarter of a million U.S. women will be diagnosed this year alone. Though the numbers may be high, significant strides have been made in the treatment of breast cancer over the last decade.
Proton therapy has become a viable option for breast cancer patients because it limits radiation exposure and potential damage to surrounding areas, including the heart, lungs and healthy breast tissue.3-4, 6, 8, 15 Because of this focused treatment, proton therapy significantly reduces side effects, including the development of cardiovascular disease, lung damage and secondary malignancies.3-4, 6-9, 14-15, 26 Potentially serious complications are possible, though rare, and are dependent on tumor location and other factors.
The traditional mastectomy, which involves the complete surgical removal of the breast, may be able to be avoided by combining minor surgery with radiation. While traditional radiation may cause damage to the lung and heart, proton therapy is designed to reduce this destruction, as well as other complications such as cosmetic damage, rib fractures and skin necrosis.
Treatment options may vary on a case-by-case basis, so contact us to consult with our clinicians and find out if proton therapy could be right for you